Seating will be available
Concessions by: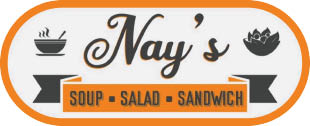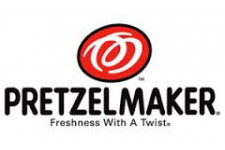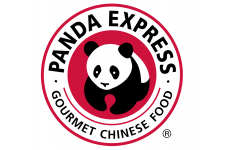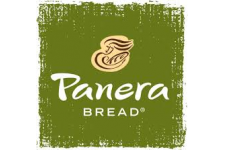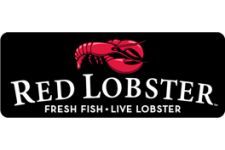 Auction Notes
Prime Time is honored to be chosen by the seller to offer these items for your bidding pleasure.
It is time to update your records: To update your information on your online account: login, click on your name and go to Payment Methods and Account Info. Verify/update your credit/debit card information, address, phone number, and company, then click the Save Account Info button at the bottom. We will receive your updated information the next time you register for an auction online. Tax Exempt Customers - Please bring in a completed ST-101 with your next purchase or ask for a form and we will provide one for you.
Time Frame
Approximate times will be posted here. These are guidelines, times may vary.
Auction start:
2020-01-11 09:30:00 GMT-06:00